Avatar: The Experience at Cloud Forest, Gardens by the Bay in Singapore is filled with moments you'll remember forever. Here are just a few unforgettable moments you'll experience:
1. Your first step into the wondrous world of Pandora. The moment you walk into Avatar: The Experience at Gardens by the Bay, you'll be welcomed by Cloud Forest's iconic cascading waterfall. The sight is sure to take your breath away. Step inside the majestic Avatar stone logo for the perfect selfie to commemorate the moment. An out-of-this-world adventure awaits!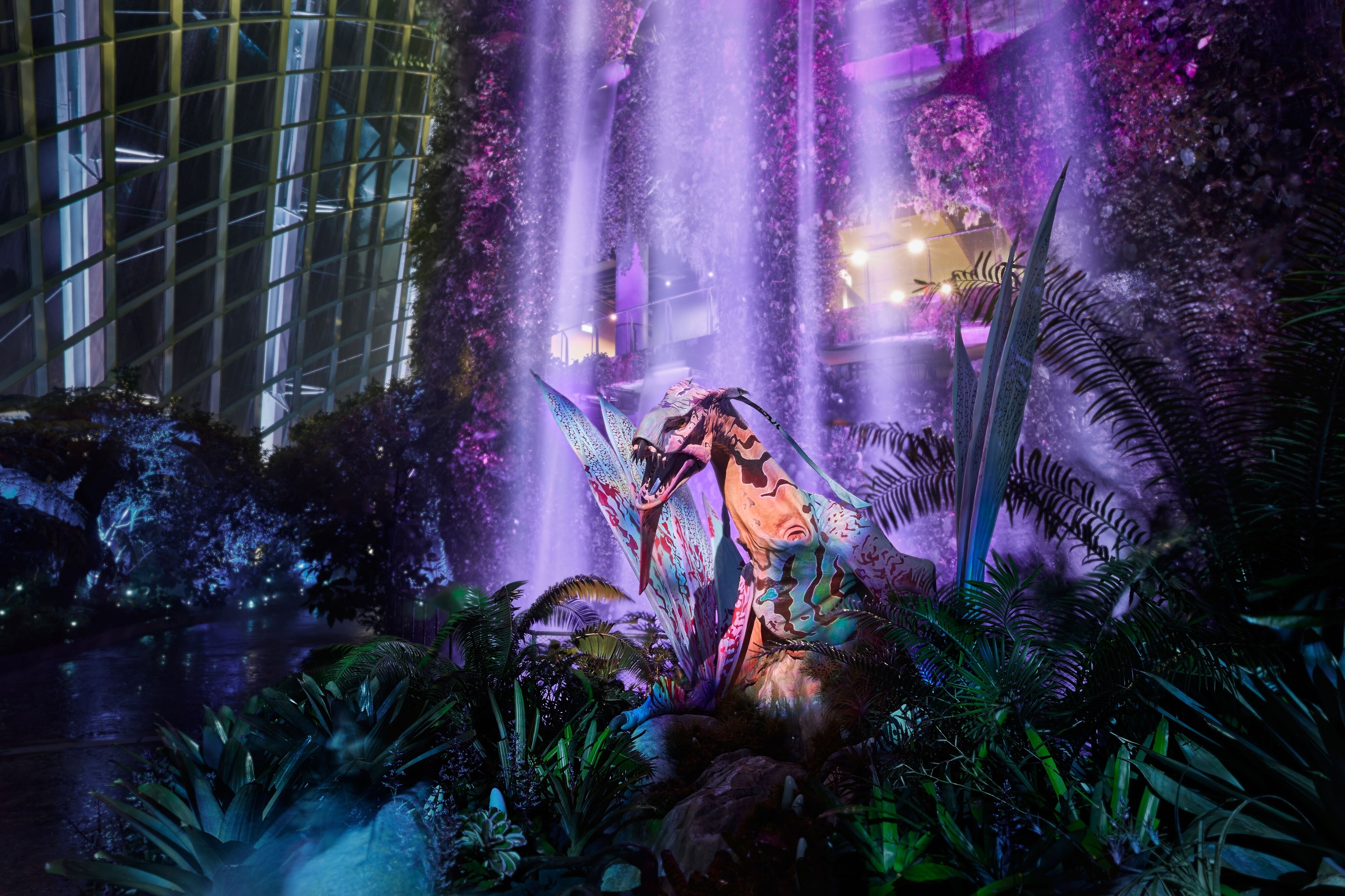 2. Meeting the Na'vi. There's nothing like getting up close and personal with Pandora's indigenous people, the Na'vi. Craning your neck to look up at the Na'vi, who can be over 9 feet tall, is an experience unlike any other.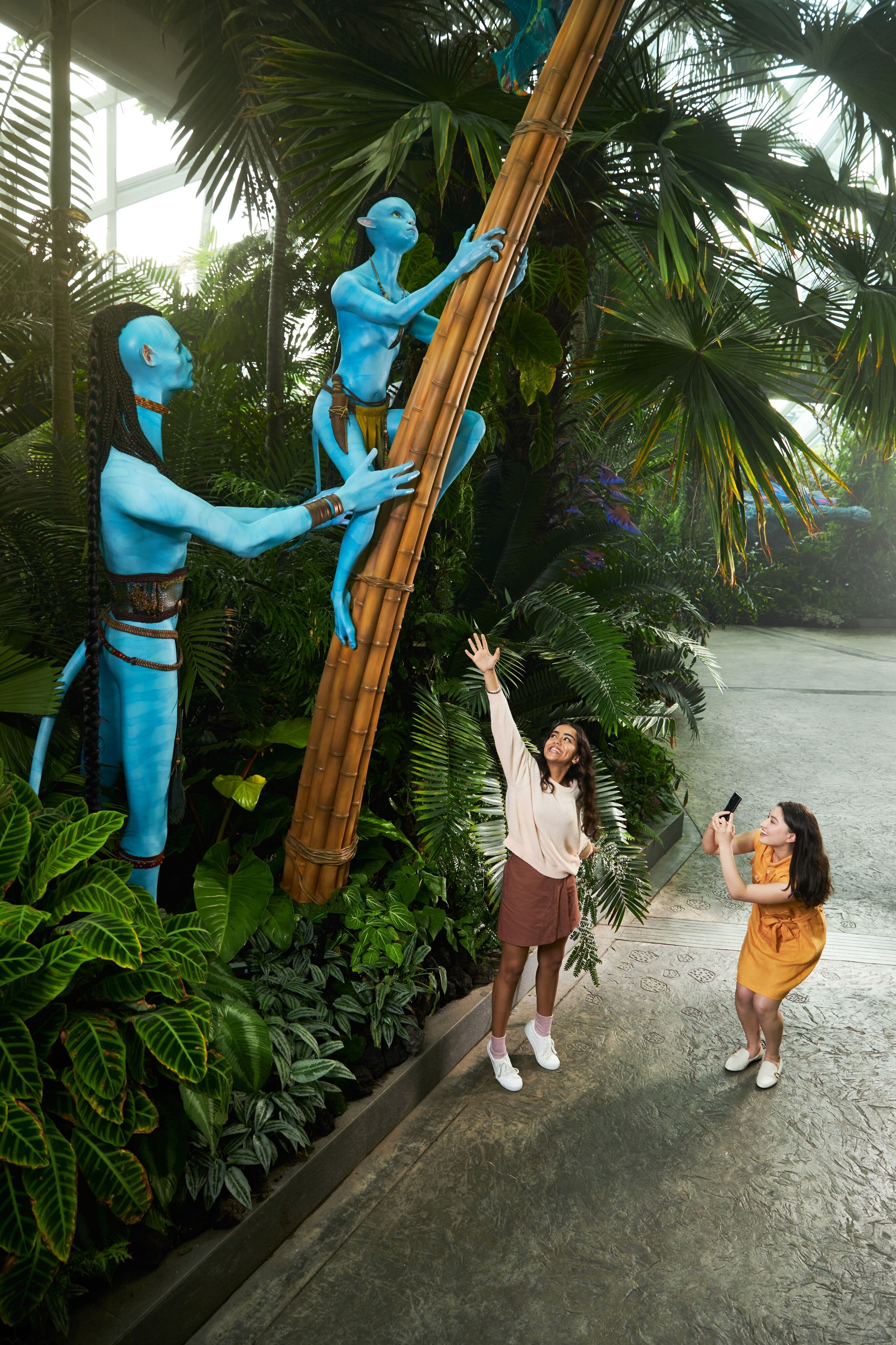 3. Being immersed in interactives. There are five different zones where you can explore the visually stunning world of Pandora, each filled with impressive interactives and striking content that will leave you speechless. From flying your own banshee through the majestic floating mountains of Pandora to turning yourself into an actual Avatar, this experience has it all!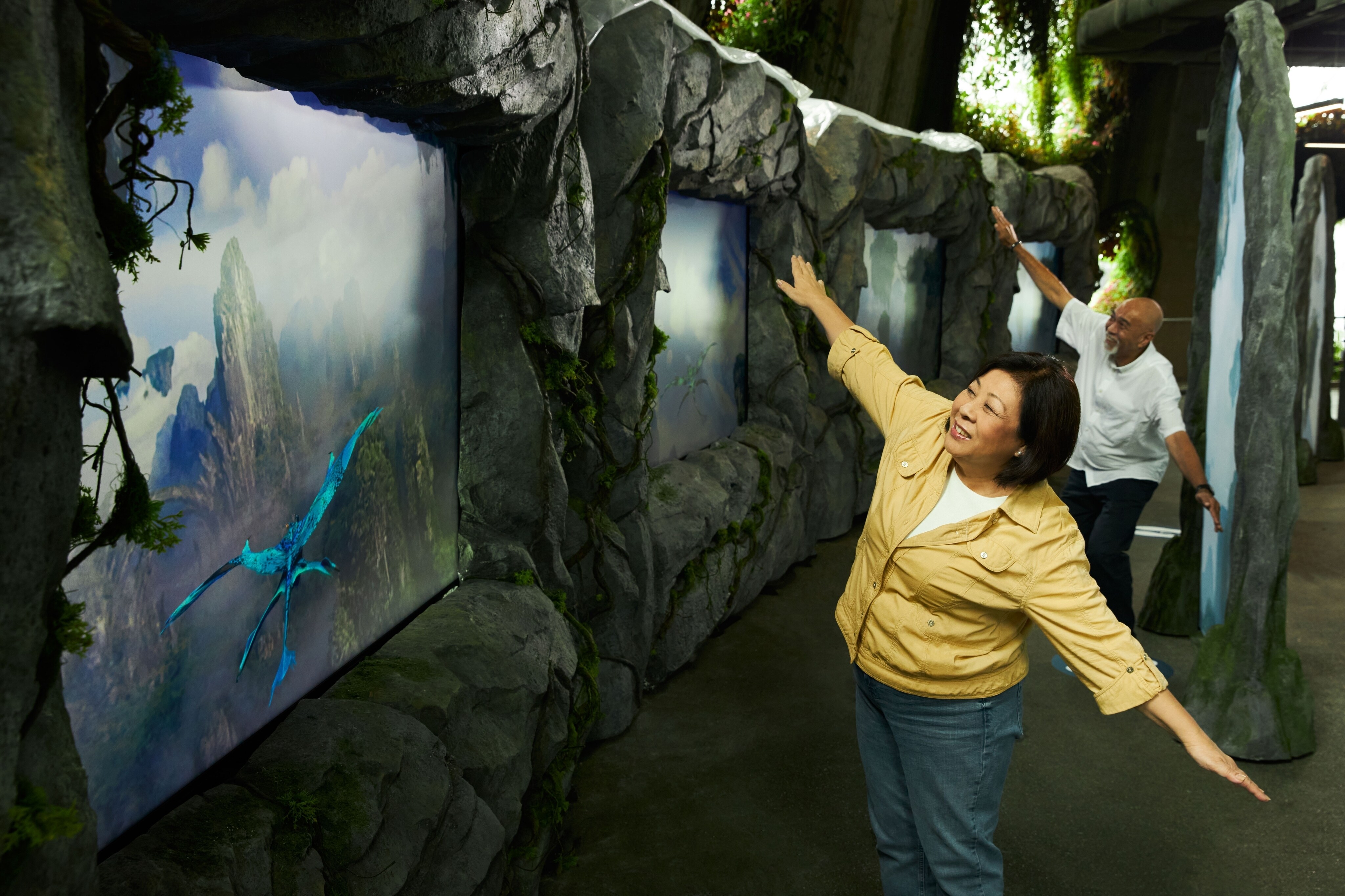 4. Meeting a life-size banshee. Have you ever met a life-size banshee? This 6-meter-long animatronic banshee — named Sheila — roars, screeches, flaps her wings, and even interacts with guests. And don't forget to say hello to the adorable baby banshee ("ikran," as the Na'vi say), who is never too far from its bestie!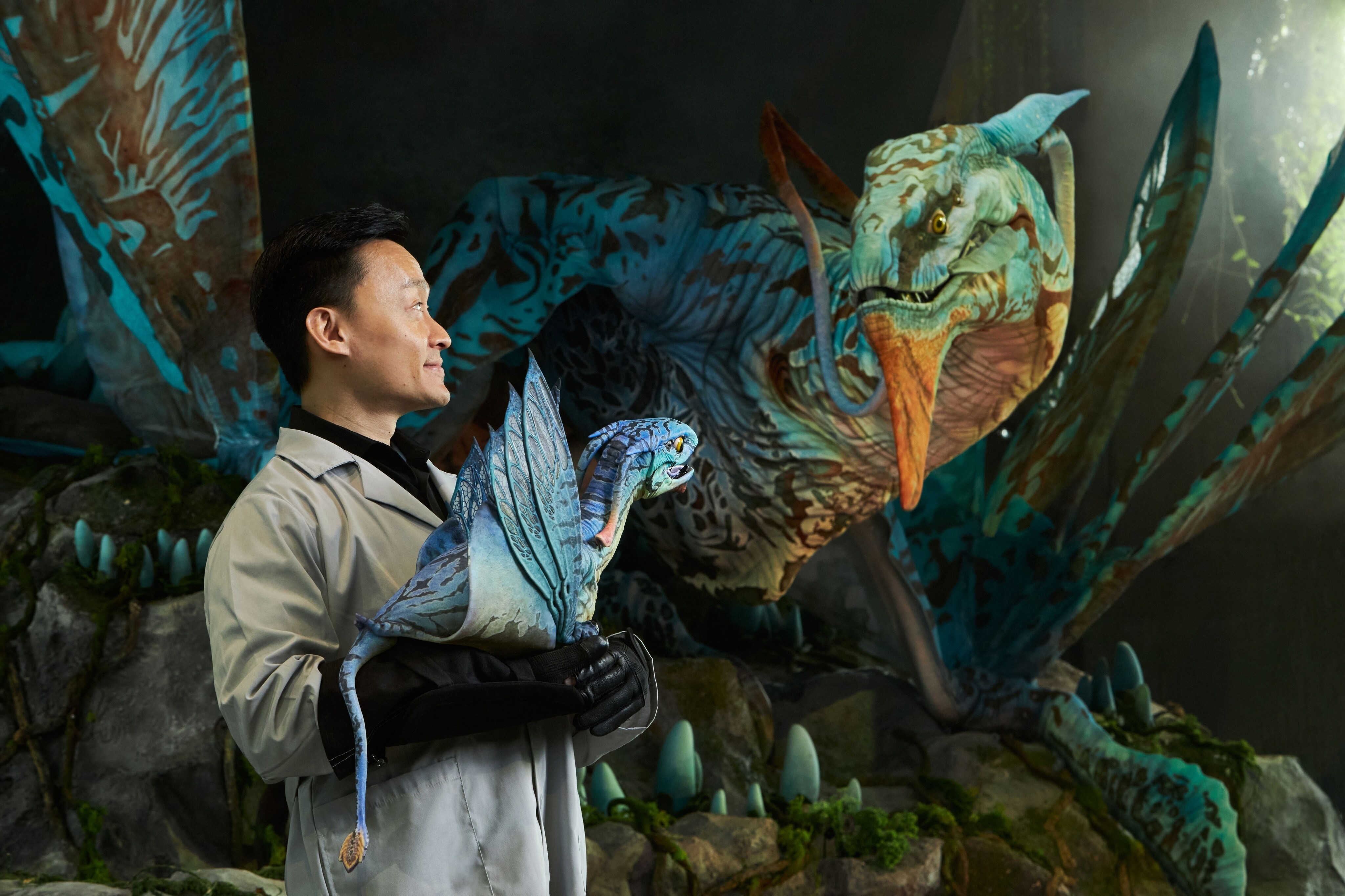 5. Visiting the moon of Pandora. The alien moon of Pandora has mesmerizing bioluminescent environments, exotic creatures, and mystical flora. You'll feel one with the Metkayina when you visit the underwater cove and watch the playful ilu swim by!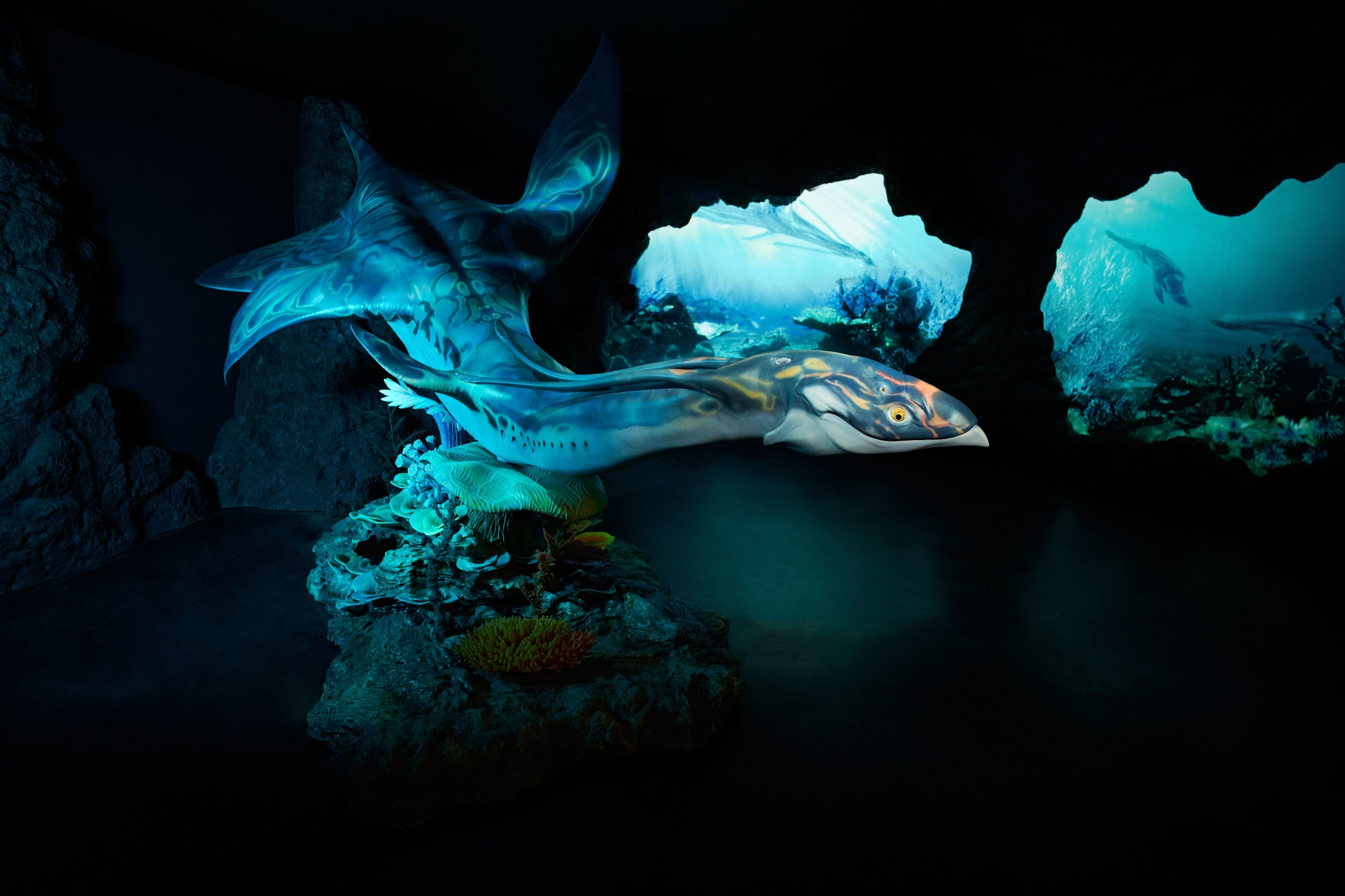 6. Encountering Eywa. We saved the best for last! The presence of Eywa is alive in a room filled with Pandoran bioluminescent projections where you can dance, play, and be merry. See floating woodsprites, flying fan lizards, and interact with other popular creatures from Pandora.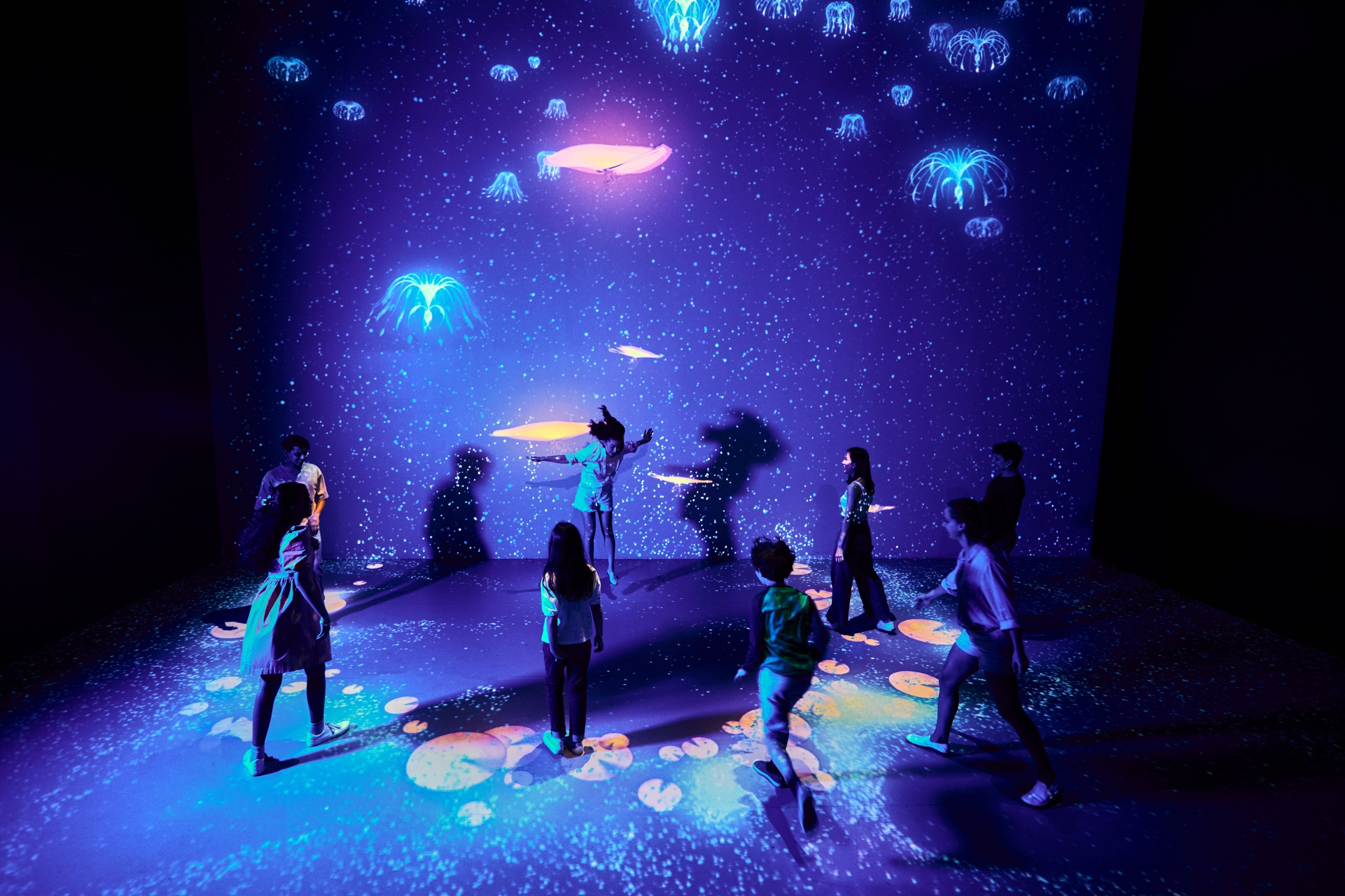 Discover the wonders of Pandora in this immersive walkthrough experience at Gardens by the Bay, Singapore, now celebrating 2 million visitors and open through January 1, 2024!